WELCOME TO TURNKEY BUILDERS
EXPERT GENERAL CONTRACTORS IN GREATER NORTHERN COLORADO
Turn Key Builders is a second-generation family owned and operated business with nearly 60 years of experience. We specialize in new commercial and residential construction remodels, agricultural, post-frame and steel frame building. We are committed to getting the job done on budget and on time. Turn Key Builders, we build quality.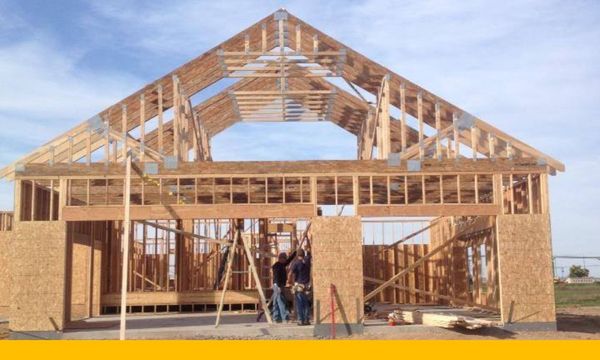 WELCOME TO TURN KEY BUILDERS
We are the ICC licensed general contractor in Northern Colorado specializing in design-build applications for all of your residential, commercial, industrial and agriculture needs from new builds and remodels. For your convenience we are also ISnet World certified.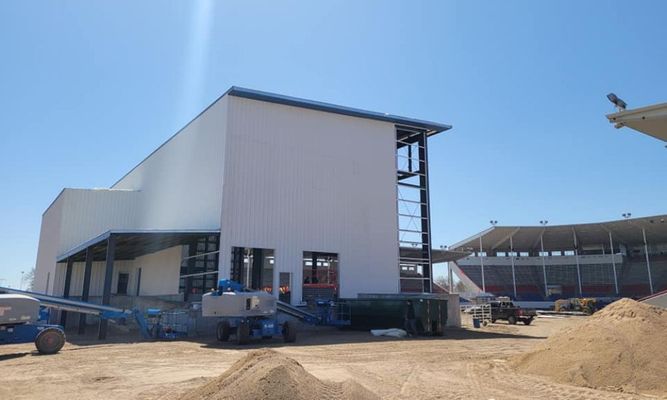 Commercial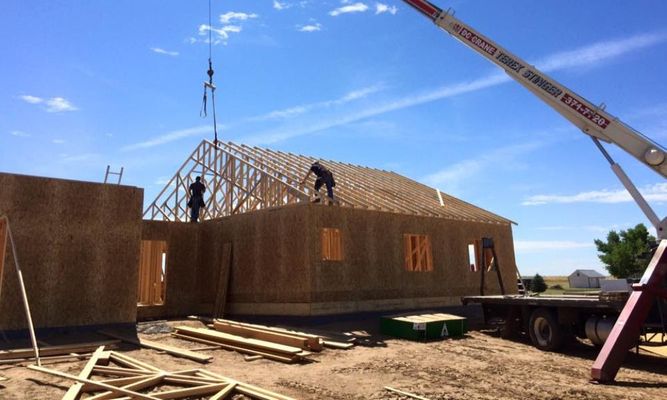 Residential Custom Homes & Remodels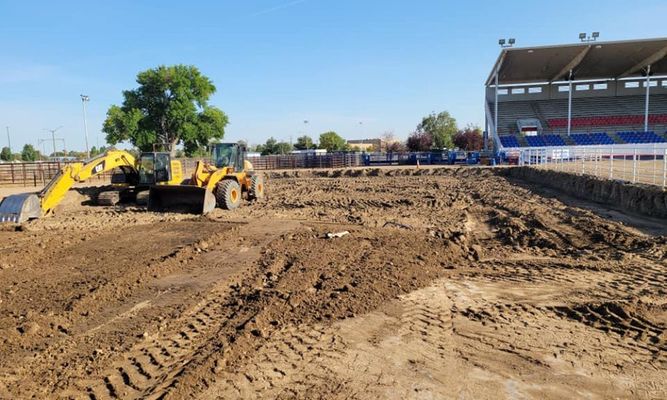 Agricultural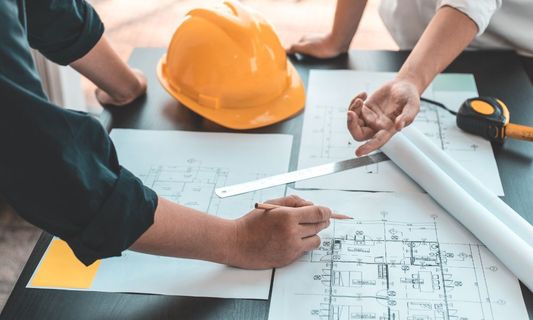 Design Builds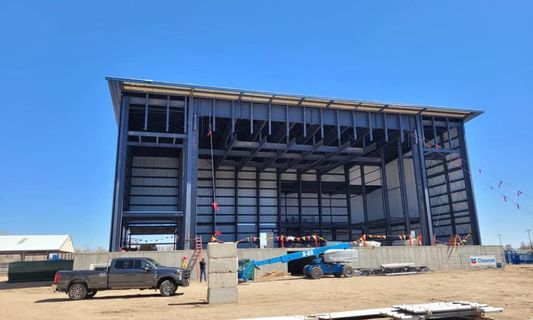 And More!
"It's unwise to pay too much. But it's worse to pay too little. When you pay too much, you lose a little money, that is all. When you pay too little, you sometimes lose everything, because the thing you bought was incapable of doing the thing it was bought to do. The common law of business balance prohibits paying a little and getting a lot. It can't be done. If you deal with your lowest bidder, it is well to add something for the risk you run. And if you do that, you will have enough to pay for something better. There is hardly anything in the world that someone can't make a little worse and sell a little cheaper and people who consider price alone are this man's lawful prey."
John Ruskin, 1819 - 1900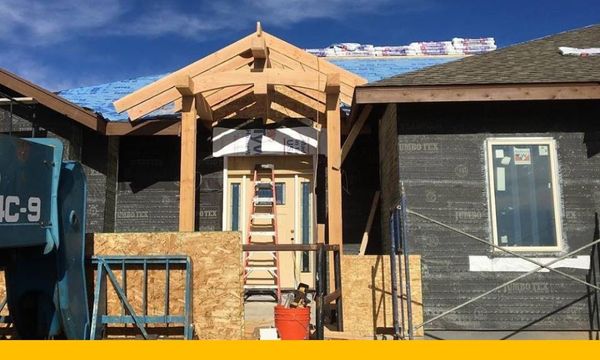 FROM DREAM TO REALITY
We believe the customer's vision is the most important aspect of the project. If you have a dream, we can turn it into a reality with our experience and know-how to execute the desired outcome. We will complete each project exactly to your specifications. Some of our national and local clients include JBS, Greeley Stampede, Bison Oil & Gas, First Farm Bank and Greeley Hat Works.
OUR WORK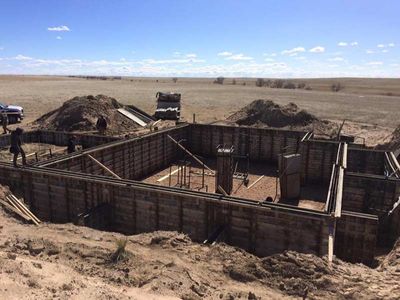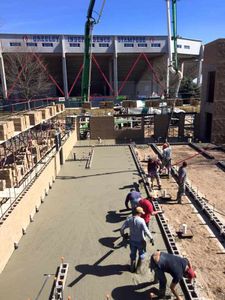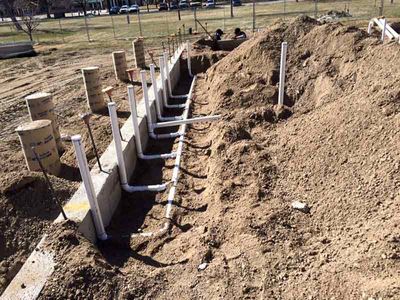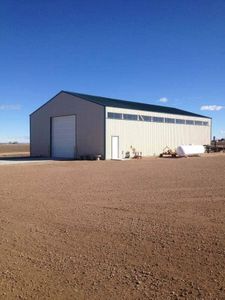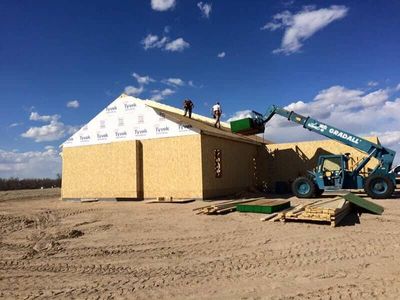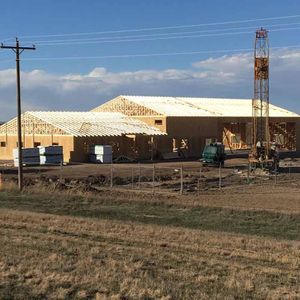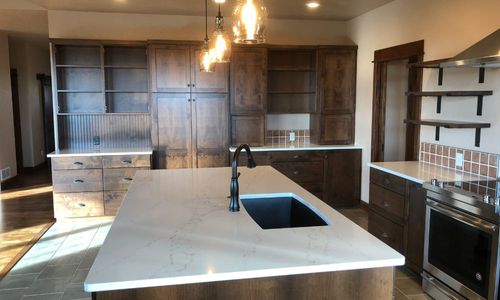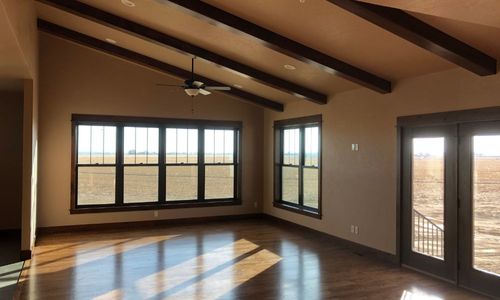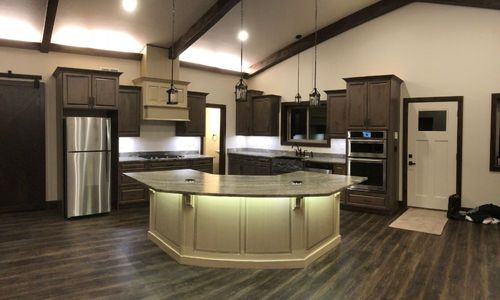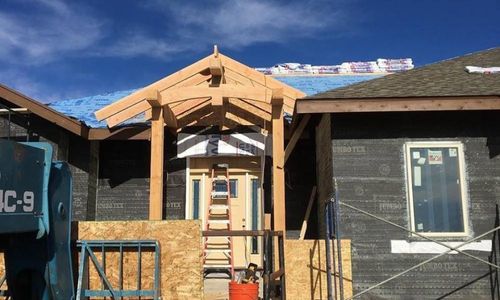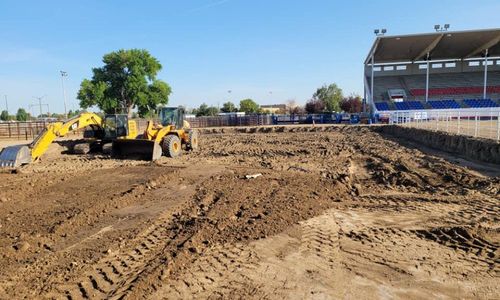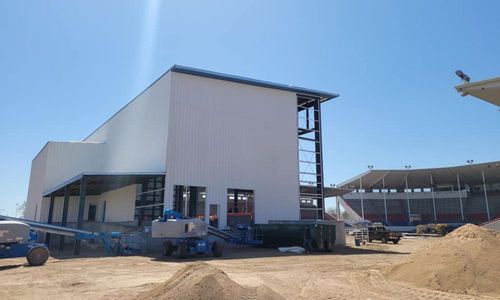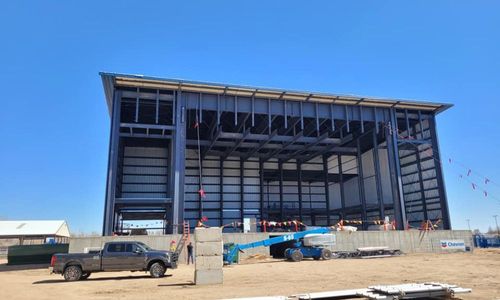 CALL US TODAY!
We invite you to call us to discuss your upcoming project or to receive a quote on the work you have planned.